San Blas Islands Day Tour (Transport incl.)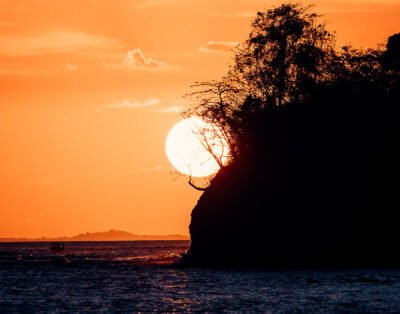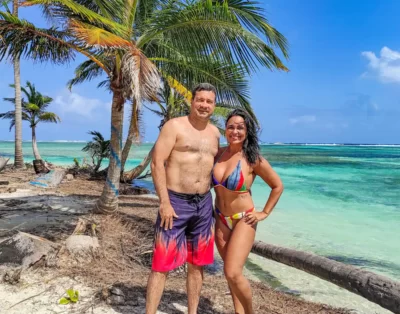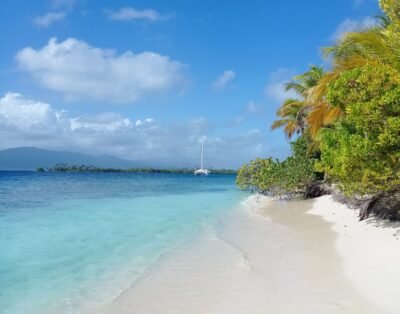 Explore the Beauty of San Blas Islands – Unforgettable Day Tour
Welcome to the San Blas Islands, a tropical paradise composed of hundreds of palm-fringed islets. Immerse yourself in the stunning beauty of this archipelago, inhabited by the indigenous Guna Yala people. If you're short on time but eager to experience the essence of San Blas, our Day Tour is the perfect solution. Join us as we take you on an unforgettable journey to some of the most captivating spots in the area.
Tour Highlights:
Immerse yourself in the paradise of San Blas Islands.
Visit Yanis Island, Perro Chico Island with its Sunken Ship, and experience the enchanting Natural Pool.
Sail through turquoise waters, snorkel in vibrant coral reefs, and witness breathtaking sunsets.
Engage with the indigenous Guna Yala culture and explore their fascinating way of life.
Tour Details:
Departure: Between 5:30 and 6 am from Panama City
Return: Approximately between 6 pm and 7 pm
Availability: Everyday
Car Trip Duration: 2.5 to 3 hours (115 km from Panama City)
Boat Trip Duration: About 40 minutes to the island
Inclusions:
Round trip ground transport from Panama City
Boat rides to and from the port
Delicious typical lunch
Snorkeling equipment
Exclusions:
Items and alcoholic beverages bought by the clients on the islands

Travel Insurance
Tour Price: $130 per person
Advance Payment: $13 per person
Book Your San Blas Islands Day Tour - Reservation Form
Spots for our San Blas Islands Day Tour are limited. You can reserve your spot up to the day before the tour, based on availability. To secure your place, we recommend booking as early as possible. Enjoy the flexibility of free cancellation up to 72 hours in advance, ensuring peace of mind for your adventure.
Note: Your reservation is subject to availability. Our team will reach out to you shortly to confirm your booking and provide payment instructions for the advance payment. Thank you for choosing our San Blas Islands Day Tour!
Important Information:
Transportation:
Roundtrip 4×4 transportation provided from all Panama City accommodations.
Pickup times between 5:30 am and 6:00 am.
Dropoff times between 7:00 pm and 8:00 pm
Tips:
– High season is December to April; book early for availability.
– Pack light for the islands; limited space and potential wetness during boat transfers.
– Guna Yala is a developing community, offering a unique experience; read all information thoroughly.
– Drones are not allowed in San Blas.
What to Bring:
Snacks, fruit, and your preferred drinks
Shower and beach towel
Swimsuits and light clothes
Insect repellent and sun protection
Snorkeling equipment
Original Passport for entry to Guna Yala
Sunglasses and hat
Fully charged camera or phone
Sufficient cash (no ATMs on the islands)
Light jacket for boat transfers
Join us on this unforgettable San Blas Islands Day Tour and discover the magic of this pristine paradise!